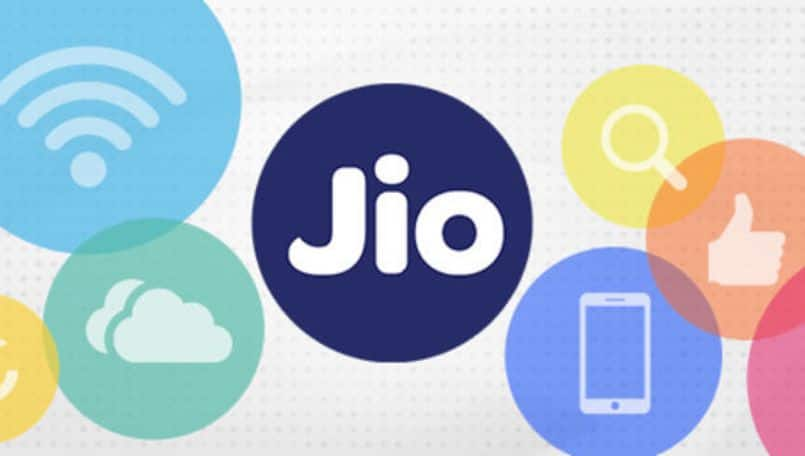 New Delhi: Reliance Jio to make calls free from January 1, calls to all networks in the country will be free, Jio said. According to Jio, this is part of the implementation of the Bill & Keep project as directed by TRAI (Telecom Regulatory Authority of India). The company said it respects customers and will bring jio-revolutionary products and services through the latest technological changes.
On-net domestic voice calls have always been free on the Jio network, the company clarified.
Off-net domestic voice calls from Jio to any network, anywhere in the country, will be free from January 1, 2021. Currently, customers are being charged for off-net voice calls due to the IUC regime.