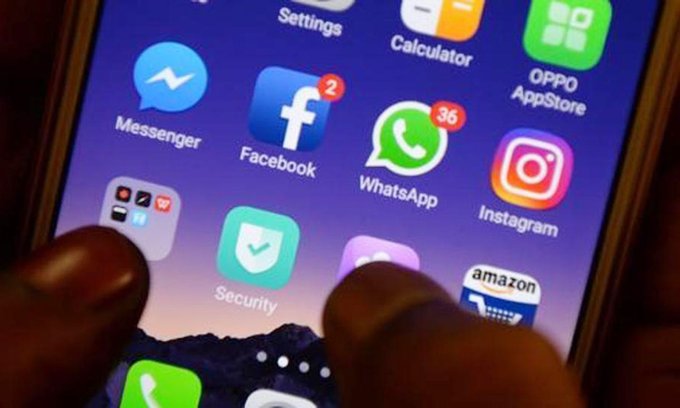 Islamabad: A total ban has been imposed on social media platforms in the wake of escalating civil unrest in Pakistan. All social media platforms, including Twitter and Facebook, were banned from 11 a.m. to 4 p.m. on Friday. The news was reported by the local media. The decision was taken to maintain law and order in the country, the Home Ministry said in a statement. The order was issued temporarily banning all social media platforms.
In addition to Facebook and Twitter, other major social media platforms banned are WhatsApp, YouTube, Telegram, and Tick Tock. The directive also says to take immediate action to comply with the order.
The Tehreek-e-Labaik Pakistan (TLP), an extremist Islamic party, was banned by the Pakistani government under the anti-terrorism law. The civil unrest continues for the third day in a row. Seven people were killed and more than 300 policemen were injured in the riots.
The party's supporters and activists have been staging violent protests across the country following the arrest of their leader Saad Rizvi.