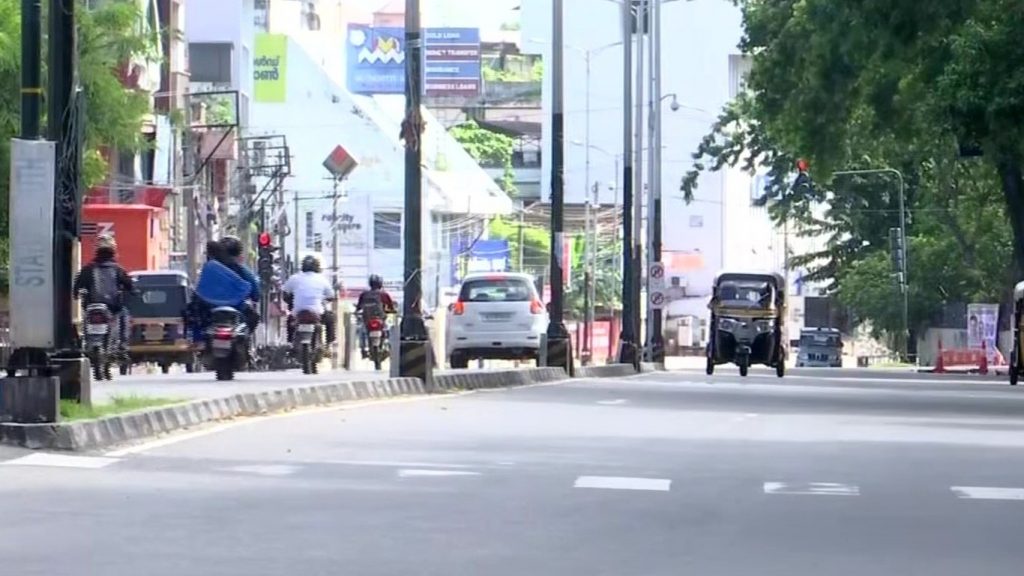 Lucknow: A lockdown was announced on Sunday in Uttar Pradesh, where Covid spread is rampant. The government also ordered a fine of Rs 1,000 for those who go out without wearing a mask. Those who are caught first without wearing a mask will be fined Rs 1,000 and those who repeat the mistake will be fined Rs 10,000.
The government made it clear in the order that only essential services would be allowed on Sunday. The night curfew announced in ten districts will continue.
The government had yesterday decided to close schools in the state till May 15. The board has also decided to postpone the exams.
Covid confirmed 22,439 people in UP yesterday. On Wednesday, more than 20,000 people were diagnosed with the disease.