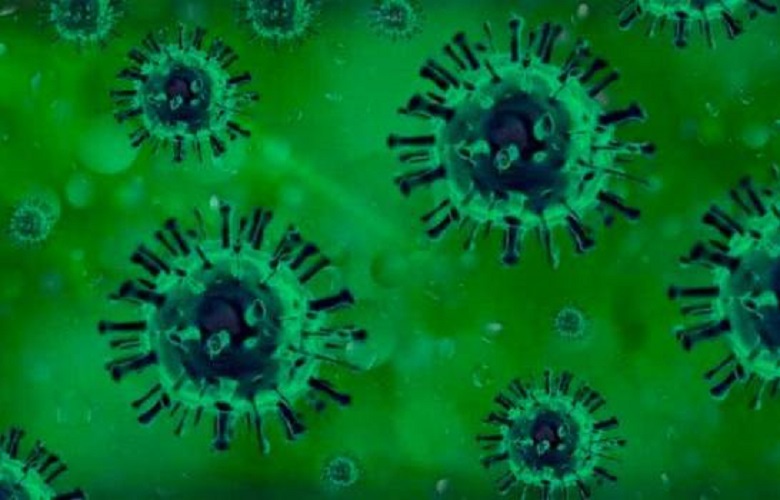 Dubai: After Saudi Arabia, Omicron, a new variant of covid, has been confirmed in the UAE and US. The virus was confirmed in an African woman who arrived in the UAE. The woman, who was found to have omicron, was isolated and strict monitoring will continue, officials said.
Those who came in contact with them are also being monitored. The Ministry of Health and Immunization said that the health sector was ready to deal with any situation and that everyone, including the booster dose, should be vaccinated.
Omicron's presence was discovered by an African national who arrived in California on November 22 in the United States. Covid confirmed this on the 29th. Earlier, the omicron virus was confirmed in Saudi Arabia. The virus was found in a Saudi national from Africa. He was transferred to isolation. Those who were in contact with the patient were also quarantined.
Saudi Arabia has imposed travel bans on 14 African countries. Indications are that he may have arrived in Saudi Arabia before the ban was imposed. Authorities said people should not be worried if the new variant is confirmed and the health department is ready to deal with any situation. The ministry has demanded that everyone complete the vaccination and take part in preventive measures.