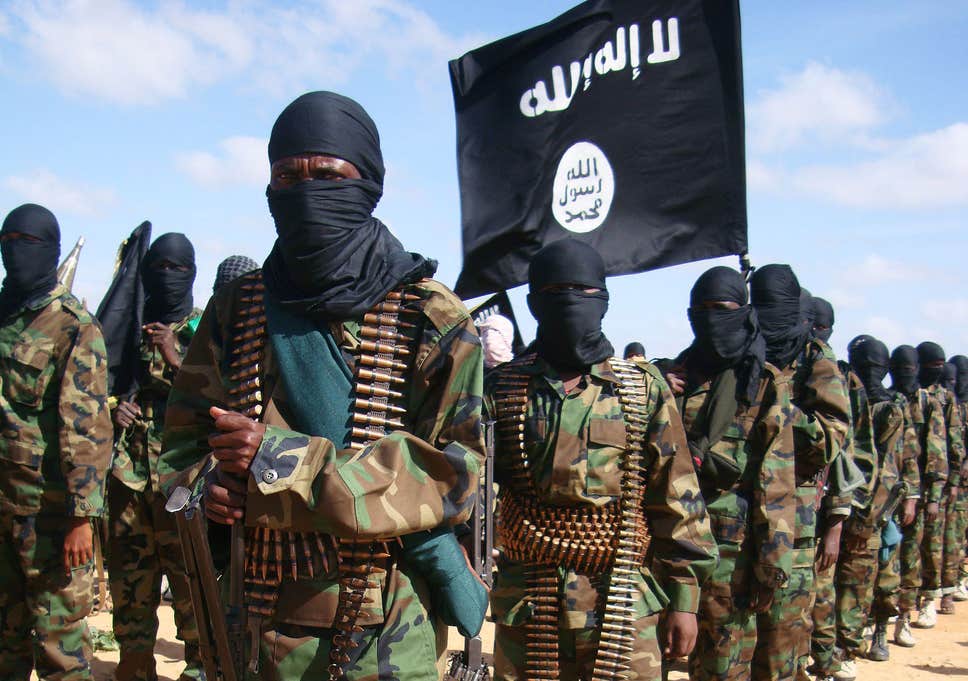 Kabul: Nearly 900 people, including Islamic State militants and their families, have surrendered before Afghan security officials. Hindustan Times reports that there are many from Kerala. About 10 women and children are from India. These are the wives and children of the Indians who joined ISIS.
ISIS militants from the Nangarhar region have surrendered. Here the security forces are making strong moves against ISIS. The military moves began on November 12. A large section of those who surrendered was from Pakistan. On November 12, more than 100 ISIS members surrendered. Thirteen of them were from Pakistan.
It is reported that 10 Indians have been shifted to Kabul. Afghan National Intelligence Agency's National Directorate of Security is gathering information on surrenders. Officials say things are being evaluated one by one and more information will be provided soon. There have been reports that some Indian ISIS militants have been killed in recent days of operations. It is not clear how many Malayalis there are. In 2016, there were reports that more than a dozen Malayalees went to join ISIS. The family had gone to join the terrorist group.