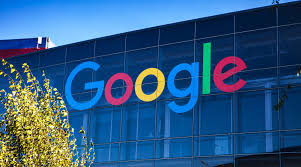 Google informed that they fired four employees. They have claimed that they have violated the policies of the company.
The company alleges that these employees took the company's internal information and disseminated it. Rebecca Rivers, who was protesting against the indefinite suspension, has now been dismissed. They were on forced leave for allegedly collecting unrelated information. More than 200 people attended a protest rally at Google's headquarters in San Francisco over the suspension of Rebecca and another software engineer, Lawrence Berland.
However, they say they have not forwarded any information about the company.