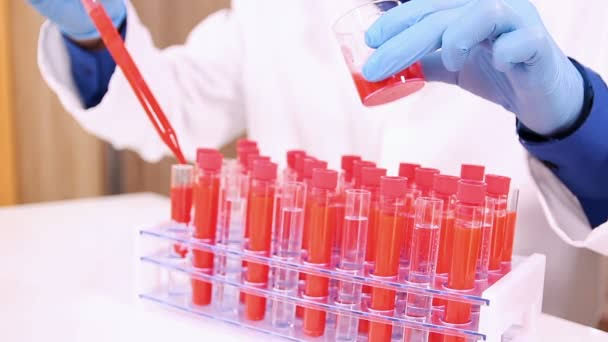 Spain: The number of Covid- 19 deaths in the world is increasing to seven and a half million. Covid has already killed 31,771 people in more than 100 countries. 677,703 people were affected by the world. Mass casualties continue to rise in Spain. The number of people affected by Covid in Spain has crossed 6,000. The number of patients reached 78,797.
US death toll rises to 2,229. 1900 people were diagnosed with the disease on Saturday. The total number of cases exceeds one lakh and twenty-three thousand. The United States has the largest number of Covid-19 cases. There were 123,781 confirmed cases of Covid-19 in the United States. A newborn baby died of coronavirus in Illinois, USA.
Iran reported 123 deaths in the last 24 hours. In Iran, 2640 people have died from the disease. Covid death toll rises to 10,023 in Italy. There were 92,472 confirmed cases in Italy.