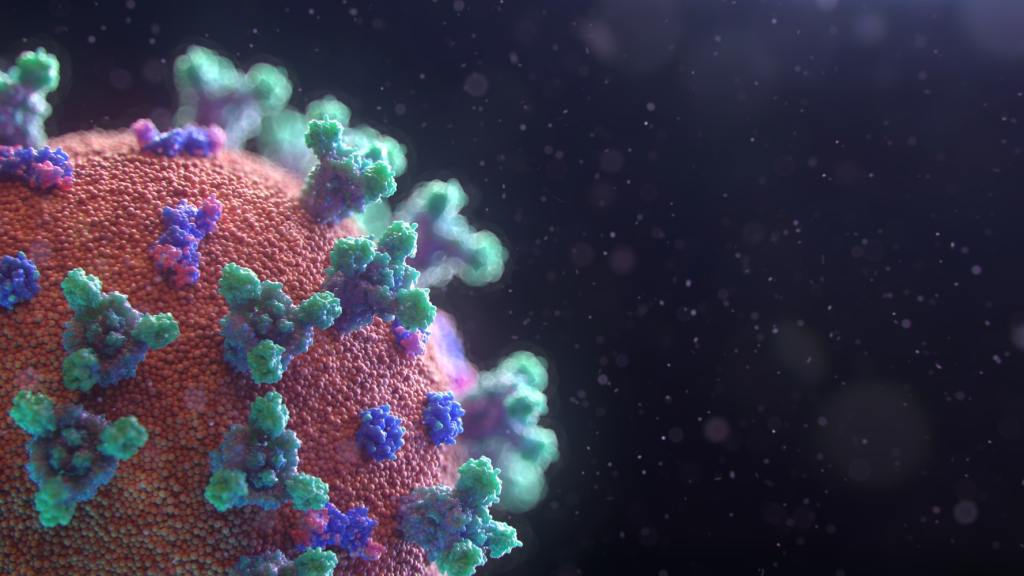 Thiruvananthapuram: Health Minister KK Shailaja today said that Covid 19 has been confirmed to 20 in Kerala. Eight patients were reported from Kannur and seven from Kasaragod district. Of these, 18 were from overseas. 2 people contracted the disease. A patient diagnosed with Thiruvananthapuram district is undergoing isolation ICU at Thiruvananthapuram Medical College. A health worker from Ernakulam district has been diagnosed with the disease.
Four of the patients in Pathanamthitta district had negative results. In Kerala, 202 cases have been confirmed so far. At present, 181 patients are receiving treatment in various hospitals in the state.
With the spread of Covid 19 in 201 countries and the onset of the disease in Kerala, 1,41,211 people are under observation in various districts of the state. Of these, 1,40,618 are under observation in homes and 593 in hospitals. A sample of 6690 individuals with symptoms was sent for testing. Of the 5518 test results are negative.