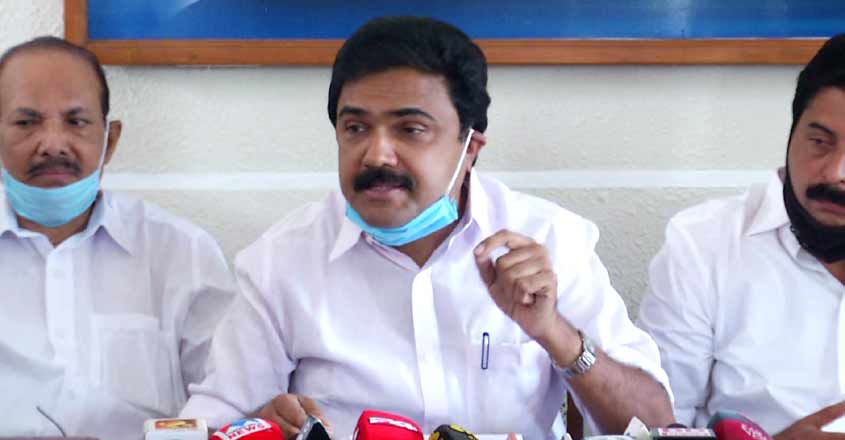 Kottayam: Jose K Mani says for UDF cannot able to bring everyone together. The 38-year-old relationship was cut short for a local authority. Jose K Mani said in a press conference that there will be no coalition for the time being and will remain independent. The decision will be made at the appropriate time.
The decision was made by forgetting Mani. This is the issue of justice. The party give Joseph political asylum. Jose K Mani said that PJ Joseph tried to hijack the party after Mani's death.
In a major political development, the Congress-led United Democratic Front (UDF) on Monday ousted the Kerala Congress (M) faction led by Jose K Mani yesterday. As per reports, Mani's ouster from the coalition has after an internal feud over the Kottayam district panchayat chief post.