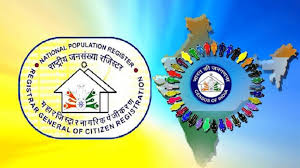 New Delhi: Center government to hold talks with the state on implementing National Population Register. The state disagrees to implement the NPR to talk with Central Government in this matter. Ahead of the meeting, Registrar General and Census Commissioner will meet Chief Ministers of concerned states.
NPR processes to be done within April to September month. Meanwhile, states including Kerala disagree to implement NPR. This is followed by the resolution talks.
Besides Kerala, West Bengal and states Congress in ruling disagree to implement NPR.