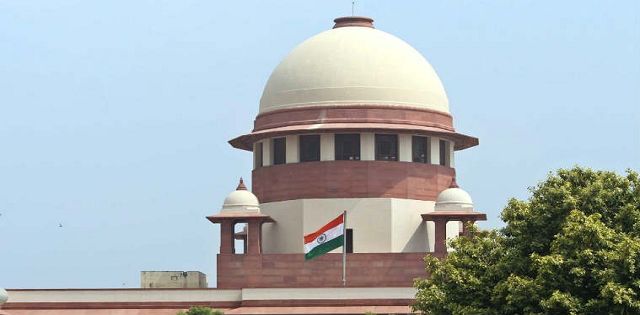 Kochi: Conflict in St. Stephen's Jacobite Church, following the Supreme Court's verdict implement. The Orthodox clergy and believers entered the church, which led to the clash.
Following the Supreme Court verdict, three times Orthodox community members came to the Church. However, following strong opposition from the Jacobite sects, they had to return. The Orthodox section then approached the High Court demanding the execution of the verdict.
Kochuparambil Geevarghese Ramban offered the Mass at the Orthodox Church, who entered the church with the help of the police. Meanwhile, the Jacobite Church is marching to Koothatukulam police station. Twenty Jacobite believers have been arrested and are in the station.