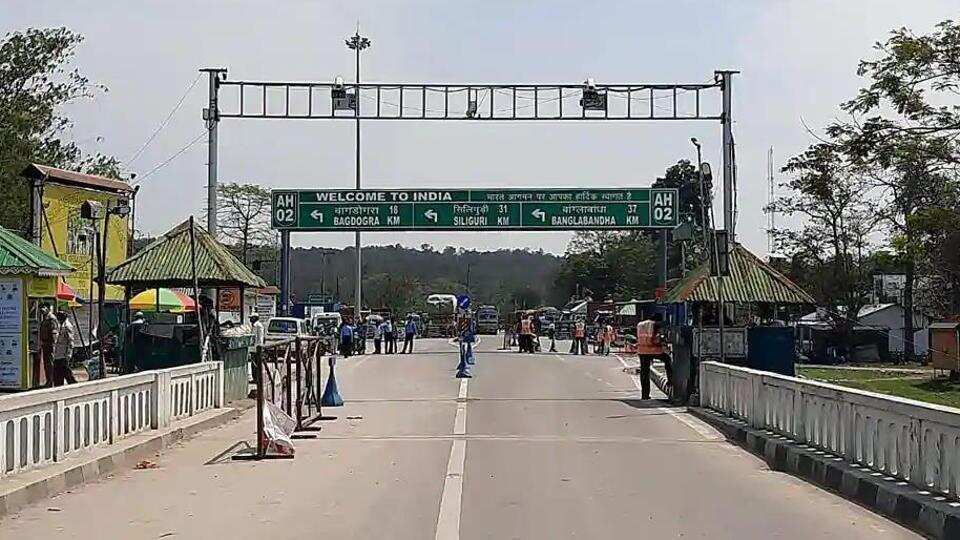 New Delhi: An Indian national was shot dead by the Nepal Armed Police amid a border dispute between India and Nepal. Two people were injured. An Indian national has been arrested by Nepal police. The incident occurred at Sitamadi in Bihar, which borders Nepal. Sasastra Seamabal IG Sanjay Kumar said that the Nepal Armed Police Force (APF) was firing at the farmworkers. Vikas Yadav, 22, was shot dead.
Uday Thakur (24) and Umesh Rana (18) were rushed to a hospital in Seetamadi. Nepal Armed Police have arrested Lagan Yadav. The latest incident is in the wake of India-Nepal ties with the Lipulukh area. APF IG Narayan Babu responded to the PTI claiming that about 30 people from India were trying to cross the border and pelted stones at them.
Thapa says the incident took place inside the Nepal border and that the troops fired for self-defense. Rajesh Chandra, Director General of Sasastra Siembal, said that the situation was peaceful and the Border Security Forces regional leaders had discussed the situation after the incident. The SSB report has been forwarded to the Ministry of External Affairs.