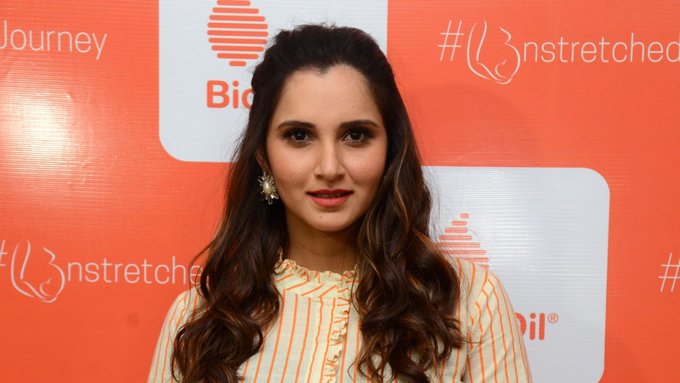 Hyderabad: Tennis star Sania Mirza helps Covid 19 victims 1.25 crores collected through fundraising. With the announcement of a 21-day full lockdown in the country to curb the spread of Covid 19, the Sania-led group has come forward to raise funds to help those who are struggling with day wages.
Last week we had a team to help those who were struggling in the wake of the Covid outbreak. This helped us to serve food for thousands of families and raise Rs 1.25 crore in a week.
It is hoped that this will help at least 100,000 people. "We will continue to fight for the victims and we will fight against the pandemic," she said on Twitter.