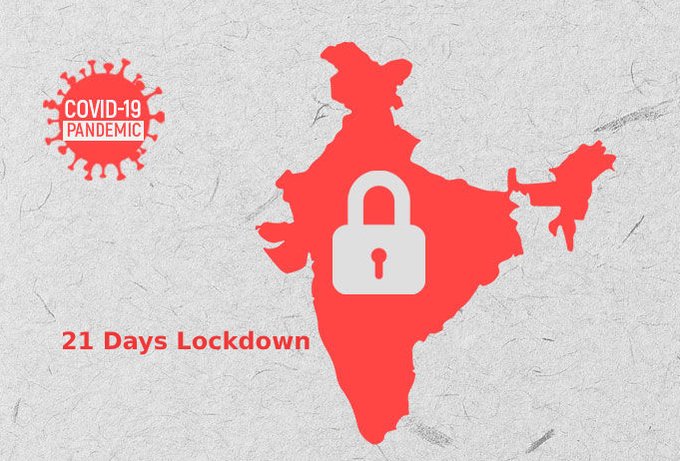 New Delhi: The number of Covid-19 confirmed cases crossed the 1200 mark. According to the Ministry of Health, 1,117 people are undergoing treatment. 32 people died due to Covid-19.
In the past 24 hours, 227 people have been diagnosed with the disease in the country. According to the Department of Health, the highest numbers of cases were reported yesterday. 102 patients were discharged from the hospital. Covid19 deaths last reported in Mumbai.
Meanwhile, those attending a religious function in the Nizamuddin area of Delhi were advised to be vigilant when they showed symptoms. Telangana CM has said that six persons who had attended the prayer function died in the state.