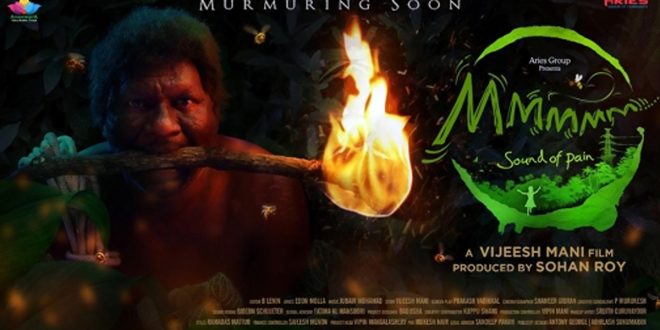 The Indian film mmm… (The Sound of Pain) directed by Vijesh Mani is nominated for an Oscar. Competing in the Best Picture category. I M Vijayan plays the lead role of tribal youth in the film. The film is scripted by Prakash Vadikkal. Produced by Sohan Roy.
The theme of the film is a tribal family head from the Kurumba tribe who earns a living by collecting honey. The supply of honey from the forest decreases and eventually he fights the crisis. The film discusses environmental issues, including climate change.
The stars have shared that the film is competing for an Oscar. It has been announced that the film will be released this year.