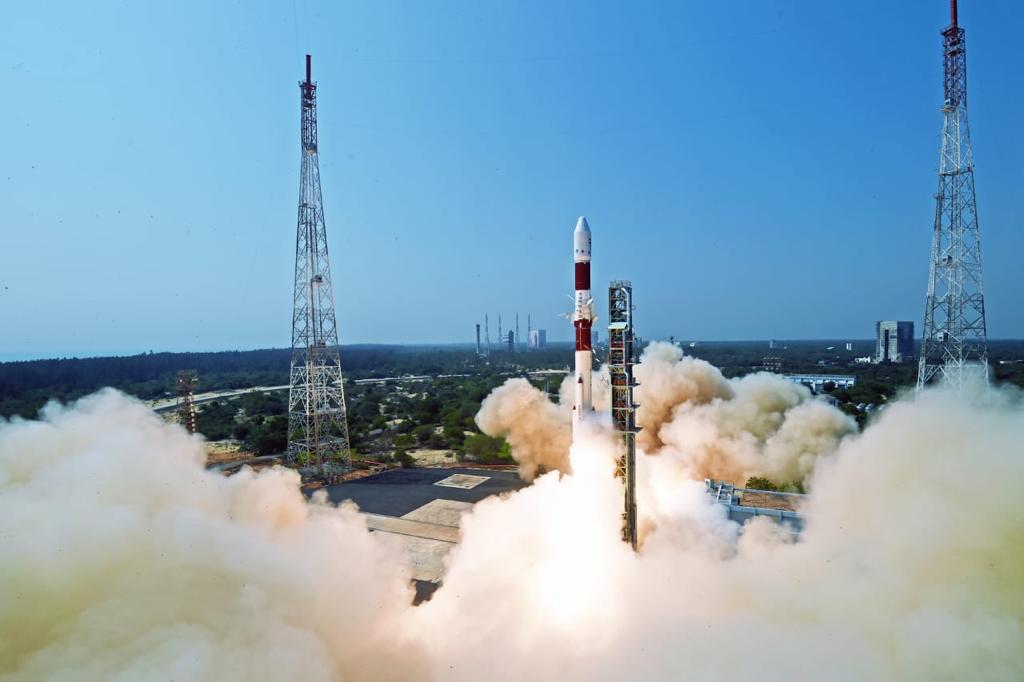 Bangalore: Amazonia-One has successfully launched. The PSLV-C51 rocket carrying the satellite was launched from the first launch pad at the Satish Dhawan Space Center in Sriharikota at 10.24 am.
Brazil has launched 18 small satellites along with its observation satellite Amazonia-1. Amazonia-1 co-launched four satellites of Inspace (Indian National Space Promotion and Authorization Center) and 14 of NSIL (New Space India Limited).
The countdown to the launch began at 8.54 am on Saturday. This is the 53rd mission of PSLV.
InSpace's four satellites include the Satish Dhawan Satellite (SD SAT), a private company built by Space Kids India. The satellite also has an image of Prime Minister Narendra Modi on it.
Amazonia-1, a 637 kg Earth observation satellite, will be used to monitor deforestation in the Amazonia region and to assess Brazilian terrestrial diversity.Amazonia-1 is Brazil's first satellite to be launched from India.