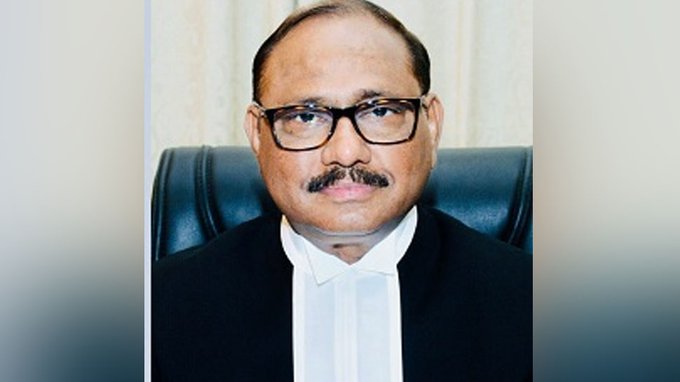 New Delhi: Lokpal member Justice A. K. Tripathi died of coronavirus. He was sixty-two years old. He died at the AIIMS Trauma Center in New Delhi on Saturday night.
Tripathi was admitted to the AIIMS in Delhi on April 2 following an illness. Justice Tripathi's daughter and housemaid were also affected by the corona, but they recovered.
However, Tripathi has been in the ICU and ventilator for the past three days due to deteriorating health, reports PTI.
He was a former Chief Justice of the Chhattisgarh High Court and was mainly associated with the Patna High Court. Tripathi was one of the four judicial members of the anti-corruption Ombudsman Lokpal.