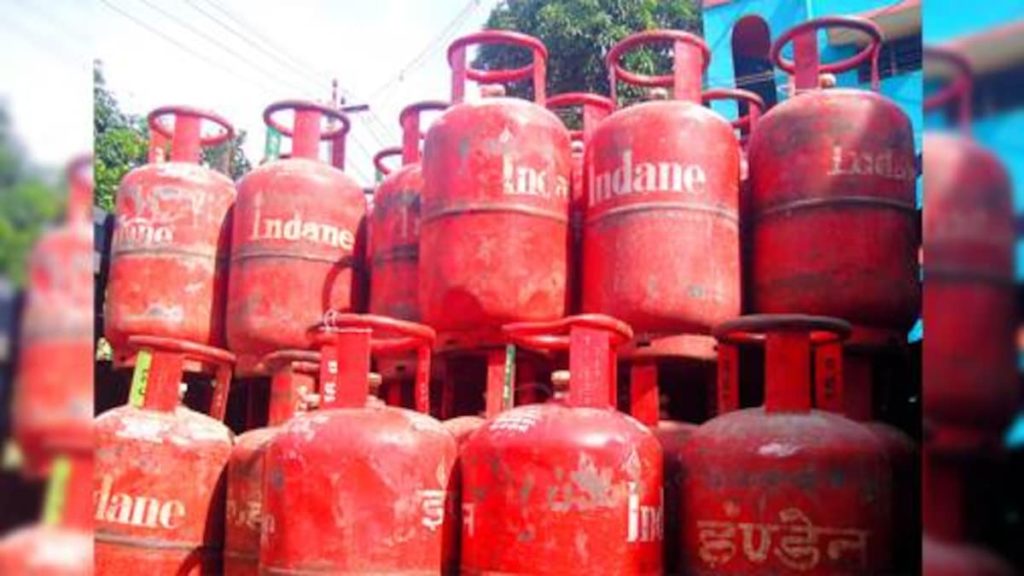 New Delhi: The government has hiked the price of LPG cylinders for domestic consumers. The increase was Rs 50 per cylinder. The price has gone up by 14.2 kg per cylinder. With this, a 14.2 kg cylinder will cost Rs 769 in Delhi, according to news agency ANI.
This is the third increase in LPG prices in the country since December. In December, there was an increase of 25 rupees. This was followed by another increase.
The price of cooking gas has also gone up as petrol and diesel prices have been rising day by day. The price of LPG gas cylinders is set by the oil companies. Prices change monthly. Prices will vary according to international fuel prices and the US dollar exchange rate.