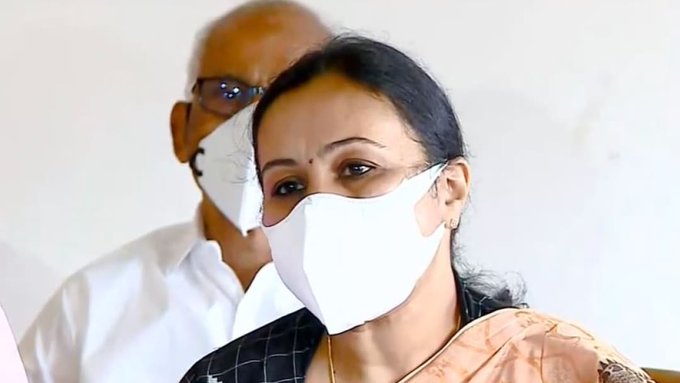 Thiruvananthapuram: Health Minister Veena George has said that 7,000 more deaths will be added to the covid death list in the state. In June, hospitals began uploading deaths directly online. These are deaths that have not been documented in previous deaths and have not been added to the official death list. The minister said that if there are any more complaints in this regard, it will also be looked into. The minister was talking to media persons.
According to the revised norms of the Central Government, applications for deaths that are considered to be due to covid can be submitted from October 10. Applications can be submitted through the portal prepared by the Health Department and directly through PHCs. Based on the guidelines issued by the Central Government in the wake of the Supreme Court judgment, the State Government has taken all necessary steps to provide financial assistance to the relatives of those killed due to covid. All those who died within 30 days of being infected with covid will be included in the list. Those who are not included in the list can apply online and in person. The solution will be found within 30 days of receipt of the application. Complaints will be resolved in a timely and transparent manner.
Will take whatever steps we can to benefit the people. Assistance will be made available to all who qualify. Kerala was the first state to provide financial assistance to the children of parents who died due to covid. The government has taken over things including their education.
The comprehensive report of the Zero Prevalence Survey will be ready today. This is a self-determined and self-conducted study by the state. The study was conducted following the ICMR guideline. This study was conducted to develop more action plans in our covid defense activities. The Minister said the Zero Prevalence Study was conducted to find out which areas need more attention and where our activities have reached.