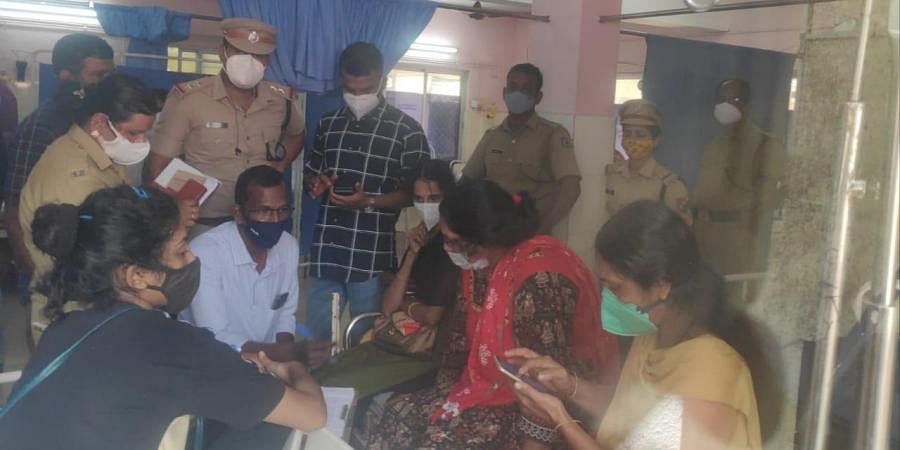 Thiruvananthapuram: A major robbery took place on a train from Delhi to Thiruvananthapuram. The victims were three women from Tamil Nadu. Kausalya, Vijayalakshmi, and her daughter Aishwarya were traveling on the Nizamuddin-Thiruvananthapuram Express when they were robbed.
Vijayalakshmi was robbed of 10 sovereigns of gold, two mobile phones, and cash. Three women were found unconscious by railway employees after the train ended its journey in Thiruvananthapuram this morning. They were later admitted to a hospital in Thiruvananthapuram.
Railway police have registered a case and are investigating. Police suspect that the robbery may have been carried out after making them unconscious by food. The three have said to the police that they had bought food from outside. The Railway Police said that a detailed statement will be recorded as the health condition of the three admitted to the hospital improves.