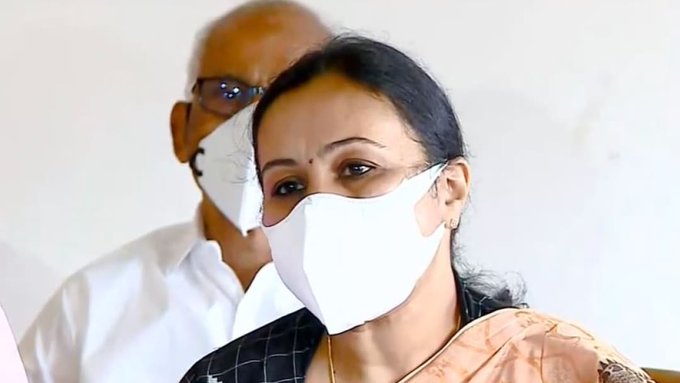 Kozhikode: Health Minister Veena George said that 15 more samples in the Nipah contact list were negative. So far 123 samples have been negative.
The Minister said that precautionary activities will continue as part of the Nipah defense. The health minister said the report of the central team would be available within two days and the source check would continue. The minister added that zero prevalence studies are being conducted on children in connection with the opening of the school.
At the same time, the test results of bats and sheep collected in the first phase were negative. Sample test results of 22 sheep and bats collected from Chathamangalam in the first phase were also negative yesterday evening. The sample was tested at the Institute of Virology in Bhopal.