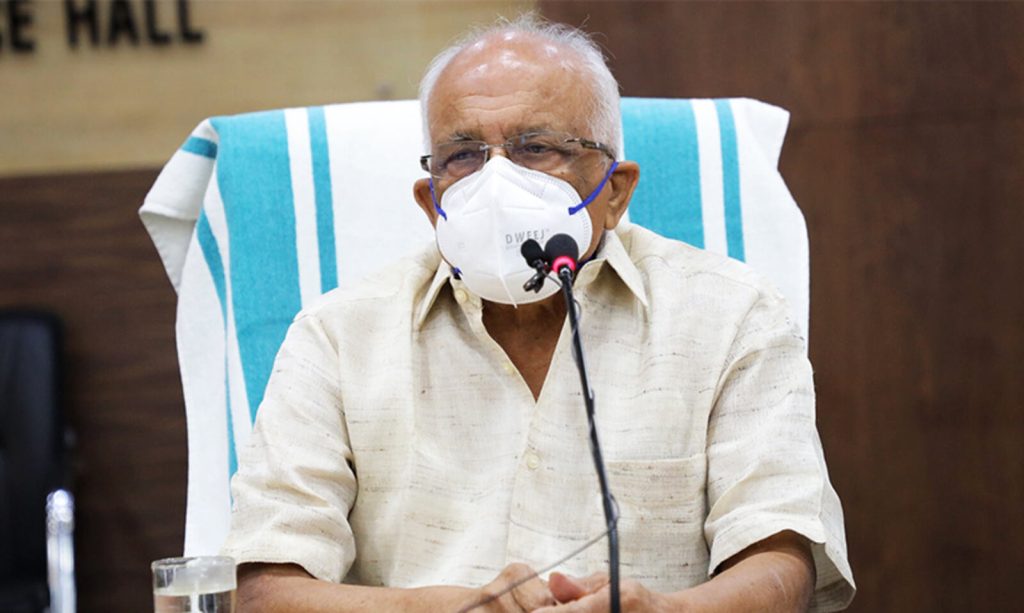 Thiruvananthapuram: Power Minister Krishnankutty said that there is no load shedding or power cut in the state for the time being.
The minister was responding during a meeting called to discuss the impact of the energy crisis in the country on the state.
At present, Rs 2 crore is required to buy electricity. The minister said the crisis would intensify if it fell below 400 megawatts.
Earlier, the minister had said that there was a sharp decline in the supply of electricity to Kerala from outside as the country was facing a severe coal shortage.
Consumers should use electricity carefully from 6.30 pm to 11 pm during peak hours. He warned that appliances such as heaters, mixers, electric ovens, electric irons, and washing machines, which require more electricity, should be used as efficiently as possible.