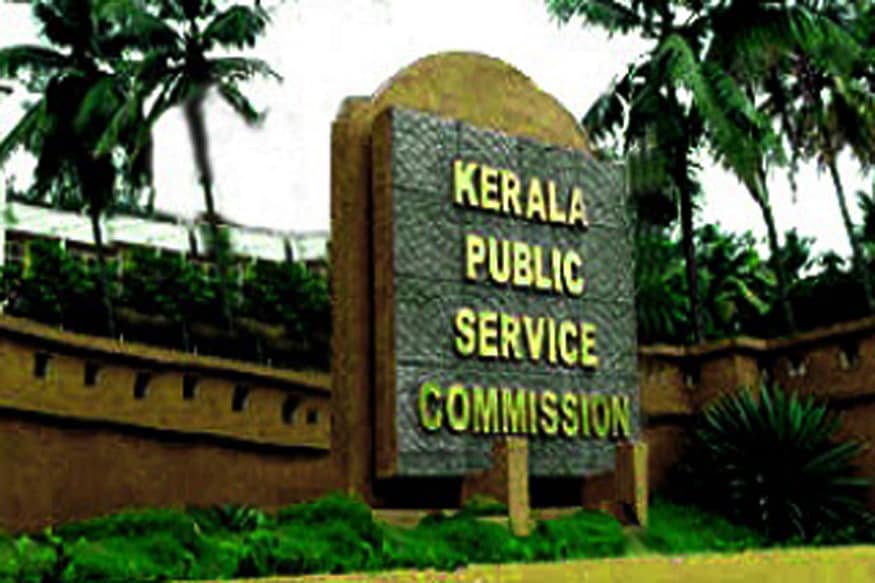 Kozhikode: The examination scheduled to be held at the PSC Kozhikode regional office has been postponed due to the Nipah virus. The practical examination for the post of the driver for various companies/boards/corporations which were to be conducted from Monday at the Kozhikode Regional Office of the Kerala Public Service Commission has been postponed.
The certificate examination, service examination, and walk-in-interview scheduled to be held this week (September 6 to 10) at the Kozhikode District PSC office have been postponed.
The PSC said the revised dates would be announced later. There is no change in the practical examinations for the posts of drivers prescribed in the Kollam and Ernakulam Regional Offices.
However, the body of a child who died due to the Nipah virus was buried at Kozhikode Kannamparamb Cemetery. The funeral was led by the corporation's health department.
At the same time, two more people have symptoms of Nipah. There are 158 people on the contact list. There are 20 people on the primary contact list. 16 committees have been formed. Those affected by the Nipah will be transferred to the pay ward.