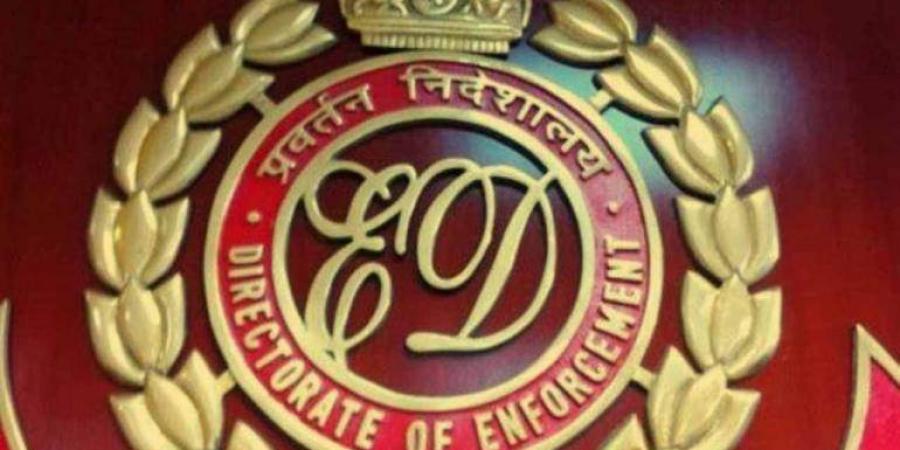 Kochi: The Enforcement Directorate has collected information from the ED police as part of the preliminary investigation in the Kodakara hawala case. The investigation details of the case were also examined.
The police investigation is at an early stage. The ED said it would work with the police. The ED said it had not yet been able to determine whether the hawala case had foreign links.
The petitioner contended in the High Court that an enforcement inquiry was necessary to find the source of the black money and that the ED should be directed to conduct an inquiry.
The High Court has directed the Enforcement Directorate to state its position on the petition within ten days. It was alleged that the ED was not investigating the Kodakara case against BJP leaders. This was followed by the intervention of the ED in the case.