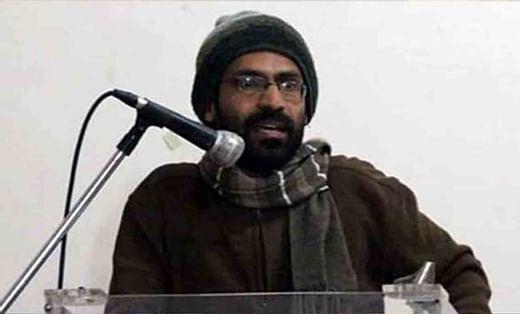 Allahabad: Malayali journalist Siddique Kappan's bail plea was rejected in the UAPA case. The bail plea was rejected by the Lucknow Bench of the Allahabad High Court.
Journalist Siddique Kappan has been in prison for 22 months. On October 5, 2020, Kappan was arrested while going to report the rape case in Hathras. He was arrested at Mathura toll plaza near Delhi. The charge sheet states that there was an attempt to riot in Hathras.
The Uttar Pradesh police had said in the charge sheet that Siddique Kappan, who was arrested in connection with the Hathras incident, was part of the Popular Front. In the charge sheet, the UP Police alleged that Kappen and his gang had prepared a plan to create a communal struggle in Uttar Pradesh by concealing the CAA and NRC struggle. The charge sheet also says that after the move failed, they made Hathras become an issue.