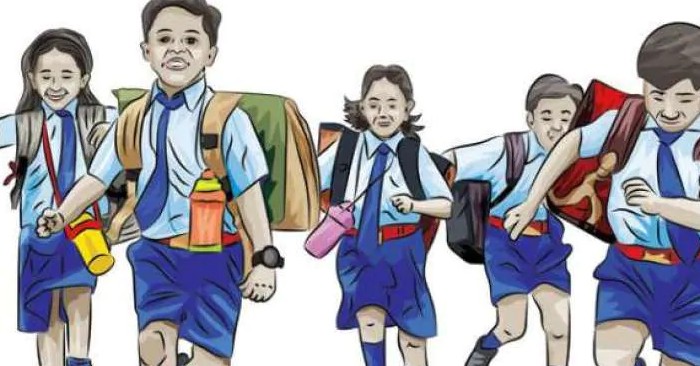 Thiruvananthapuram: Education Minister V Sivankutty has asked the headmasters and principals to ensure that the guidelines for the reopening of the school are completed by October 27. To ensure this, a report should be submitted to the district administration through the AEO and DEO.
Schools that have been closed for more than a year and a half should be kept clean and free of reptiles. Make sure schools have sanitizers, thermal scanners, and oximeters. Teachers should be assigned the task of each class.
The PTA should meet on the 27th to evaluate the arrangements. The meeting should be attended by representatives of local self-governing bodies. The task of cooking and distributing lunch should be determined.
Arrangements should be made to give homeopathic medicines to children. The services of at least one doctor in a school should be ensured.