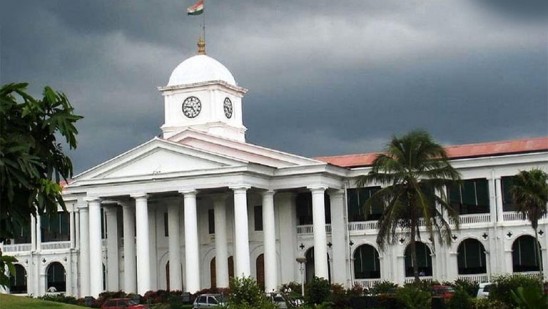 Thiruvananthapuram: The revised salaries and allowances of state employees and teachers will be distributed from April 1. The revised salary will take effect from July 1, 2019. The allowances recommended by the Eleventh Pay Commission will come into effect from March 1, 2021. The order will be issued on Wednesday. Available on a scale specifically recommended by the Commission on Health. In other areas, the 'scale to scale' reform is being implemented.
A three-member secretarial committee has been set up to look into complaints and grievances related to the implementation of the recommendations of the Pay Reform Commission. The committee, convened by the Additional Chief Secretary for Finance, consists of the Additional Chief Secretary for Civil Service Reform and the Principal Secretary for Public Administration.
The committee will look into the raised scales and career advancement scheme recommended by the commission. The report containing the recommendations will be submitted to the government within a month. This will be examined and a detailed order will be issued later.