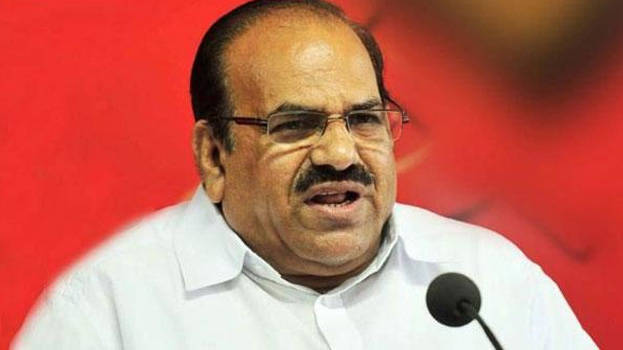 Thiruvananthapuram: Kodiyeri Balakrishnan has announced that he is ready to step down as CPM state secretary. Kodiyeri said in a meeting with Chief Minister Pinarayi Vijayan.
The crucial meeting was held at the AKG center when the state secretariat was to meet. He is likely to announce its resignation at the secretariat meeting. In that case, the party's position will also be critical.
However, a section of the party alleges that if he turns up now, the high accusations against his son would be accepted as true and that it would hurt the party.
The central leadership responded that the Kodiyeri resignation had not been communicated to the CPM central leadership or Sitaram Yechury.