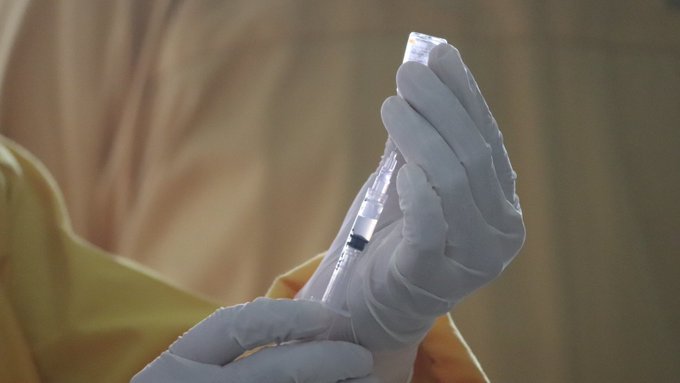 New Delhi: The Center has decided to resume home-based vaccination. The decision was taken at a meeting attended by top officials of the Union Health Ministry. VK Paul, a member of the Niti Ayog said that guidelines have been issued in this regard.
Rajesh Bhushan, Secretary of, Ministry of Health, said that the first dose of the vaccine was 100 percent received in six states and Union Territories of India.
Although the spread of corona in the country is under control, the fear of a second wave spread has not completely abated, the Union Health Ministry said. The ministry warned the people not to lose their vigilance.
There was a delay in going home and administering the vaccine. In addition, they are useless because they cannot maintain the required temperature to store the vaccine. The Center told the court that door-to-door vaccination was not feasible in the face of threats to the safety of health workers. But the central government is overcoming the crisis and restoring the system of door-to-door vaccination.
In the country, 31,923  Corona cases were confirmed today. Kerala and Maharashtra have the highest number of cases. According to the ministry, there are more than one lakh active cases in Kerala.