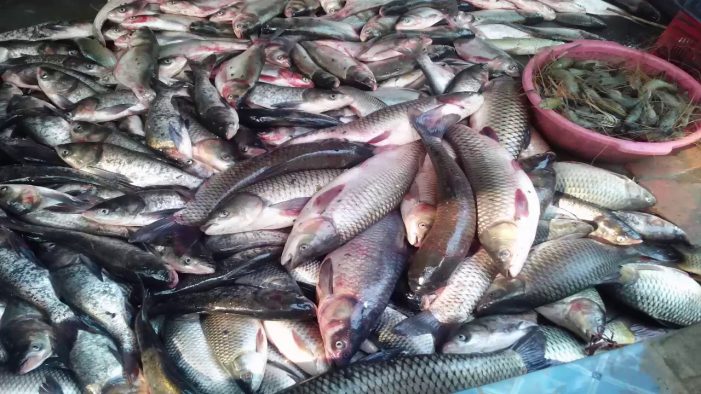 Thiruvananthapuram: Fisheries department minister J Mercykutty Amma has said that strict action will be taken against those who import poisoned fish from neighboring states. The minister also said there would be a rigorous inspection to detect the deadly chemicals in the fish.
The Minister of Fisheries said that necessary steps have been initiated for this. With the decline of fish in the state, there is widespread migration of fish from neighboring countries. They have been found to be deadly chemicals in fish from Tamil Nadu.
More fish are coming from the state's Kashimedu and Ennore harbors. The fish that come from these plants added sodium benzoate, ammonia and formaldehyde chemicals that cause deadly diseases.