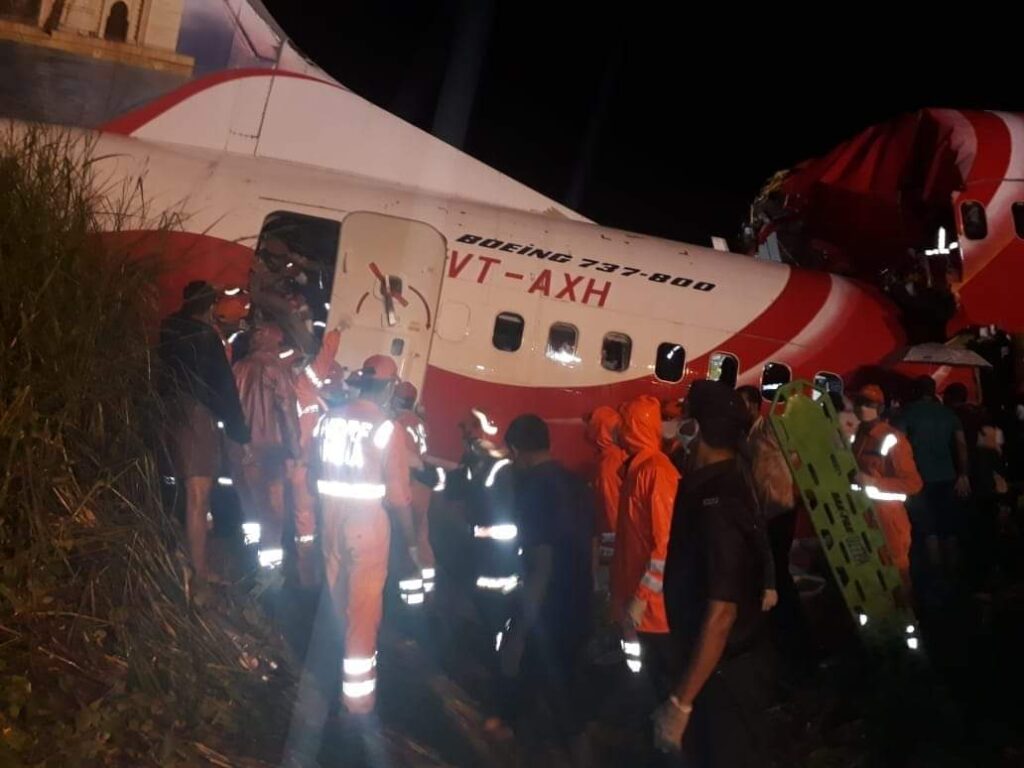 Thiruvananthapuram: The Center and the state government have announced financial assistance to the families of those killed and injured in the Karipur plane crash. The Center has announced Rs 10 lakh for the families of the dead, Rs 2 lakh for the seriously injured and Rs 50,000 for the slightly injured. Union Civil Aviation Minister Hardeep Singh Puri told the media after visiting the site of the Kozhikode plane crash. Air India will assist. The minister said the local people, the local government, and the airport authorities had worked together to reduce the scale of the accident.
The minister also confirmed the receipt of the black boxes of the aircraft. The probe was ordered on Friday after the tragedy. The first group left Delhi at 2 am on Saturday. The second group also arrived. The minister said they had already started their work. The Civil Aviation Minister said that the captain of the aircraft, DV Sathe, was a man of prowess and had an excellent operational experience.
Captain DV Sathe was the recipient of the President's Award for Outstanding Pilot during his service in the Air Force. Sathe, 59, joined Air India Express in 2013. He was an experienced pilot who flew 10,848 hours (Flying Experience). He added that co-pilot Akhilesh Kumar was an experienced pilot who flew 1,723 hours. Akhilesh Kumar's wife is pregnant. Akhilesh joined Air India in 2017. The brother also said that Akhilesh last reached home before the lockdown.
Chief Minister Pinarayi Vijayan also said that the accident at Karipur airport was very unfortunate. The state government will provide financial assistance of Rs 10 lakh to the families of those killed in the accident. The CM said that the government will bear the entire medical expenses of the injured. Arriving at Karipur, the Chief Minister and his delegation visited Kozhikode Medical College and met doctors and others.
Showed remarkable excellence in rescue operations, CM said that locals and government agencies stood together. The Prime Minister and the President have expressed the pain. The CM said that the Prime Minister had called on the phone after learning about the accident. Governor Arif Mohammad Khan, Speaker P Sriramakrishnan, Ministers EP Jayarajan, KK Shailaja, Ramachandran Kadannapally, AK Sasindran, TP Ramakrishnan, Chief Secretary Dr. Vishwas Mehta, and state police chief Loknath Behra accompanied the CM to Karipur.