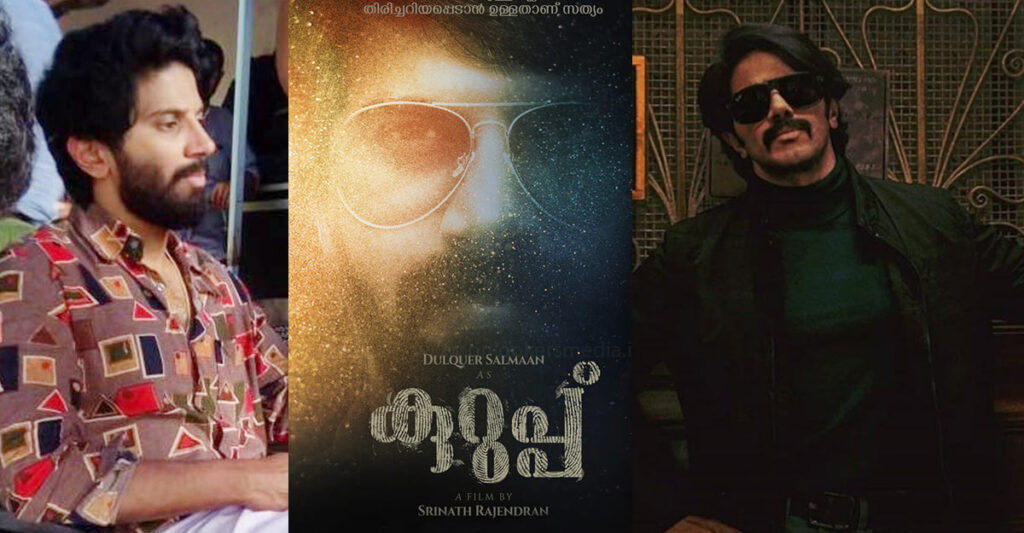 Alappuzha: The wife and son of the film representative Chacko, who was killed against the movie 'Kurup' starring Dulquer Salman, with the propaganda of the story of the infamous captive Sukumara Kurup.
Dulquer is the producer of the film. Shantamma (62) and her son Jith (36) at Alappuzha Karalakam, sent a notice to Dulquer Salman's lawyer asking them to prove that there is nothing in the film that glorifies Sukumara Kurup or defames the slain Chacko, before the release of the film.
Shantamma said in a press conference that no one had approached her or her family for permission to produce the film. In the teaser released last day, the notice sent by Advocate TT Sudheesh alleged that the film was based on a real incident and contained a description justifying Sukumara Kurup's misdeeds. The lawyer said in the notice that the narration was in the voice of Dulquer Salman.
Chacko's assassination was a shocking murder that shook Kerala in the 1980s. Sukumara Kurup and his gang abducted Chacko, a film representative, from a car to extort money from him and set him on fire. Chacko was brutally murdered to buy insurance in his name.
As the character, Sukumara Kurup says in the trailer of the movie, when Sukumara Kurup hides among us in this world and challenges everyone by saying 'Now I have to think to catch me', Dulquer tells Jeet and Shantamma said not to make Sukumara Kurup a hero. When Sukumara Kurup came to screen as a hero, my son and I felt a lot of pain during the movie trade, Jitin said in a stunned voice. Jithil said that my father is like Mammootty to Dulquer Salman.