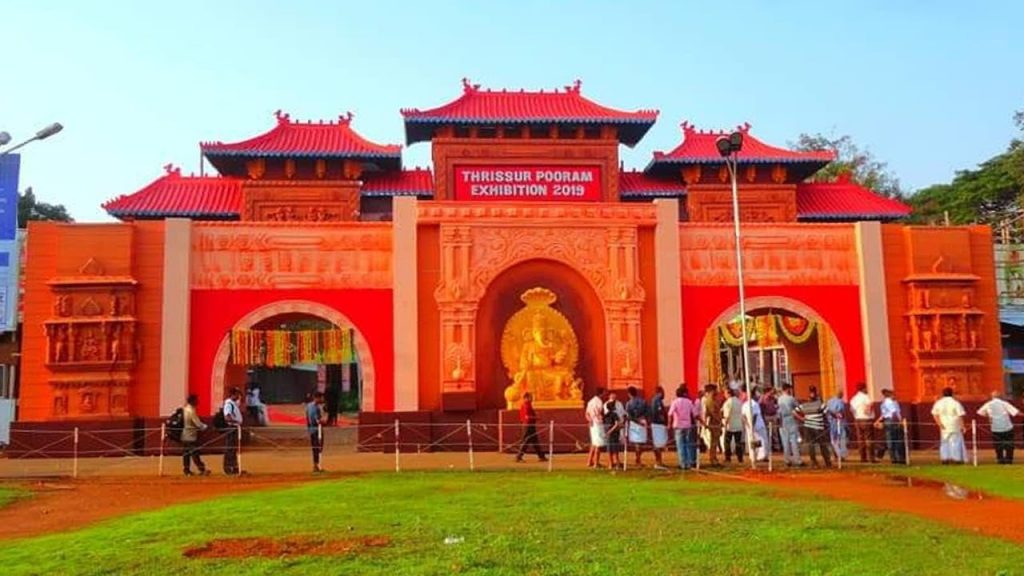 Thrissur: Ticket through counter for the exhibition related to the Thrissur Pooram will not be allowed to enter and only online tickets will be allowed, the health department said.
According to this, only 200 people can enter at a time, District administration said. This proposal was rejected by the Devaswom. If there is mandatory to allow only 200 people online only, then it will give up the exhibition, Devaswom district has said.
Devaswom boycotted from the meeting called by the Collector in connection with the Pooram preparations. Secretary of the Exhibition Committee seeking permission for the full exhibition. The report submitted by the health department to the letter is now controversial. Meanwhile, in Thrissur, the covid test positivity was 1.8 percent. On Friday, it rose by 3.12 percent.