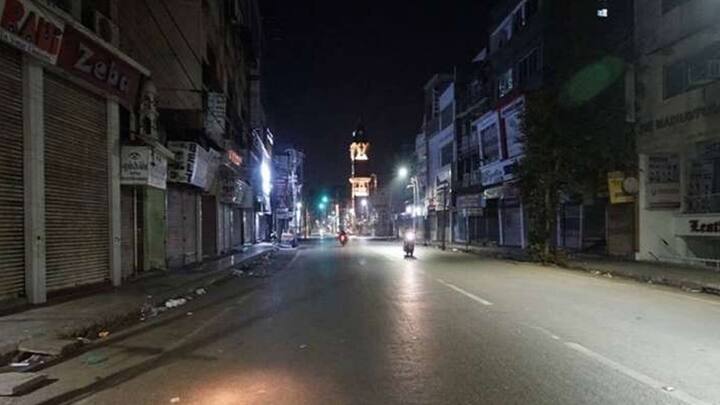 Thiruvananthapuram: Parcel and take-away services will not be allowed from hotels on Saturdays and Sundays after a strict lockdown has been announced. Home delivery only. Restaurants and bakeries from 7 a.m. to 7 p.m.
Construction activities can be carried out with strict restrictions. But the information should be reported to the nearest police station.
Patients and vaccinators should carry identification cards for traveling. Shops selling food, groceries, fruits, vegetables, milk, fish, and meat will be open from 7 am to 7 pm.