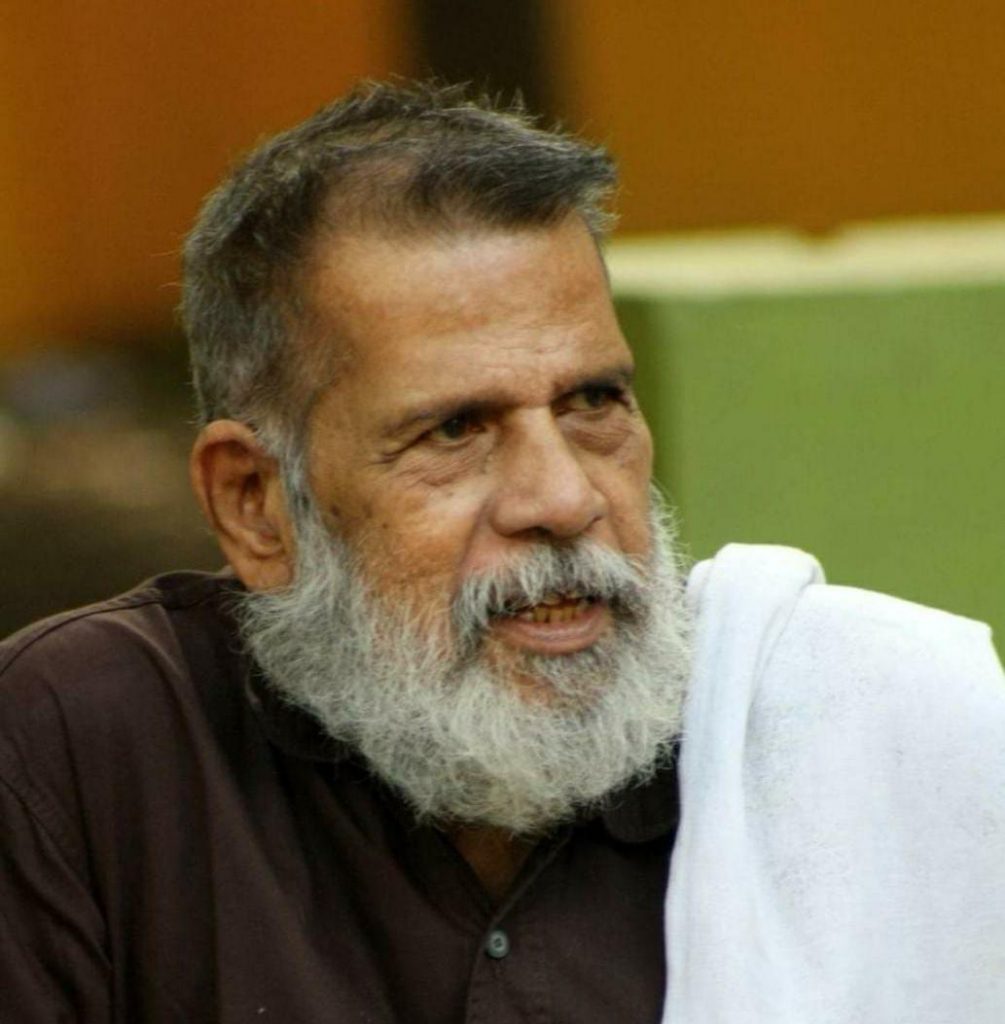 Thrissur: Writer and actor Madampu Kunjukuttan has passed away. He was 81 years old. His real name is Madampu Sankaran Namboothiri. He was admitted to Thrissur Ashwini Hospital for Covid treatment. Madampu, who was not feeling well due to age-related diseases, was admitted to the hospital last day due to fever. Covid confirmed this in a subsequent examination.
Madampu was born in 1941 in Kiralur, Thrissur district. Madampu Kunjukuttan is a writer who has gained a lot of attention through his single novel 'Bhrasht' based on the practice in the Namboothiri community. Apart from this, he has written the novels Ashwadhthamavu, Mahaprasthanam, Avighnamasthu, Entaro Mahanubhavulu, Nishadham, Pathalam, Aryavartham, and Amritasya Putrah. He also acted in PothenVava, Vadakkunnathan, Agninakshatram, Katuvannu Vilichappol, Karunam, Agnisakshi, Chithrashalabham, Deshadanam, Aaramthampuran, and Ashwadhathamavu.
He co-wrote the scripts for a few films with director Jayaraj. Madampu has scripted films like Deshadanam, Karunam, Safalam, Gaurishankaram, and Makalkku. Karunam, directed by Jayaraj, won the National Film Award for Best Screenplay in 2000. He has also received the Kerala Sahitya Akademi Award. In 2001, he contested from the Kodungallur constituency on a BJP ticket and lost.Wife: The late Savitri Antarjanam. Children: Hasina and Jasina.