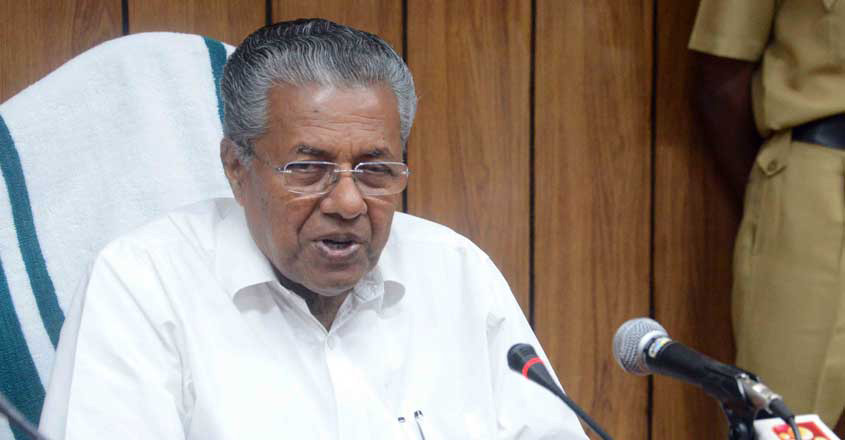 Thiruvananthapuram: More lockdown concessions have been announced in the state. Shrines can be opened in local bodies with test positive rates below 16%. The television series will start shooting with covid restrictions. The government is also considering allowing those who take two doses to enter the tourism sector.
Local bodies will continue to be regulated based on test positivity rates. Further concessions are available where TPR is up to 16%. Lockdowns will be imposed on 16th to 24th and triple lockdowns on 24th and above. Government agencies will have 50 percent staff in areas with a TPR of up to 16 percent and 25 percent staff in areas up to 24 percent. Shrines will be open in the A and B categories. Only 15 people are allowed. Banks will also be open on Tuesdays and Thursdays. No public access on these two days.
Liquor shops near the Tamil Nadu border will be closed. The government is considering permitting to open major tourism centers in the state. The medical class will start on July 1. The opening of colleges is also under consideration. The CM also said that the State Women's Development Corporation would launch a self-employment loan scheme of Rs 30 crore at 4 to 6 percent interest within the next 45 days.