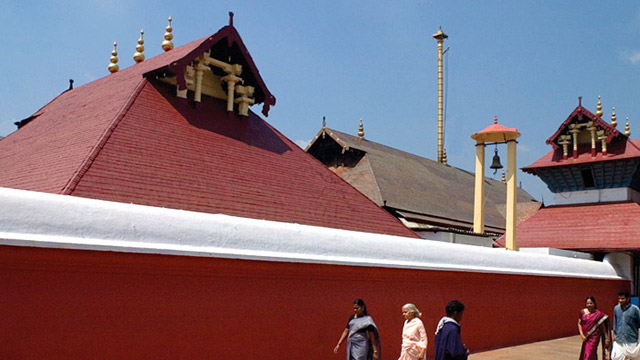 Thrissur: Devotees will be allowed to enter the Guruvayur temple from tomorrow. Admission is by the virtual queue. Devotees are allowed to enter Guruvayur under strict restrictions. About 300 people a day will be allowed through the virtual queue. But devotees will not have access to the Nalambalam.
Permission has been granted for the wedding from tomorrow. Ten people will be allowed to enter a wedding. Both will be allowed for video shooting. But no decision has been made on how many marriages will be allowed in a day.
Three weddings are currently booked for tomorrow. In case of more bookings, the board will meet to decide on the number of weddings per day.