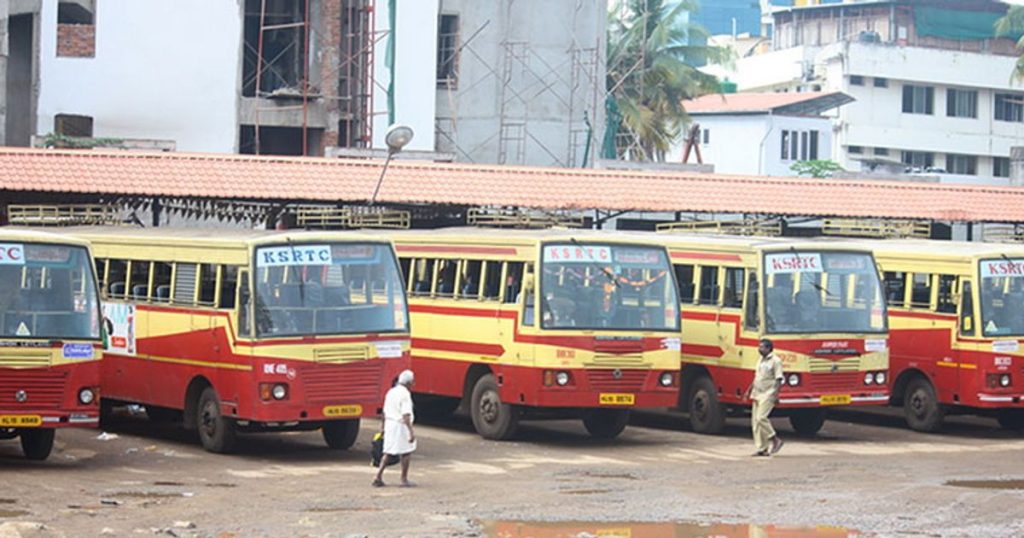 Thiruvananthapuram: CMD Biju Prabhakar said that Bevco outlets will not be opened inside KSRTC depots. Bevco outlets will be located on land outside the depots. The buildings will be constructed on KSRTC land in collaboration with Bevco. Biju Prabhakar informed the trade union leadership that he had recommended this.
Meanwhile, KSRTC is moving ahead with its decision to open Bevco outlets. The move is to lease KSRTC land and buildings to Bevco on a long-term basis.
The recommendation states that Bevco should pay for the construction and rent of the buildings on the KSRTC premises. The land will be leased on a long-term basis. Unused buildings of KSRTC will also be handed over. The chairman informed the meeting that suitable land has been identified for this purpose.