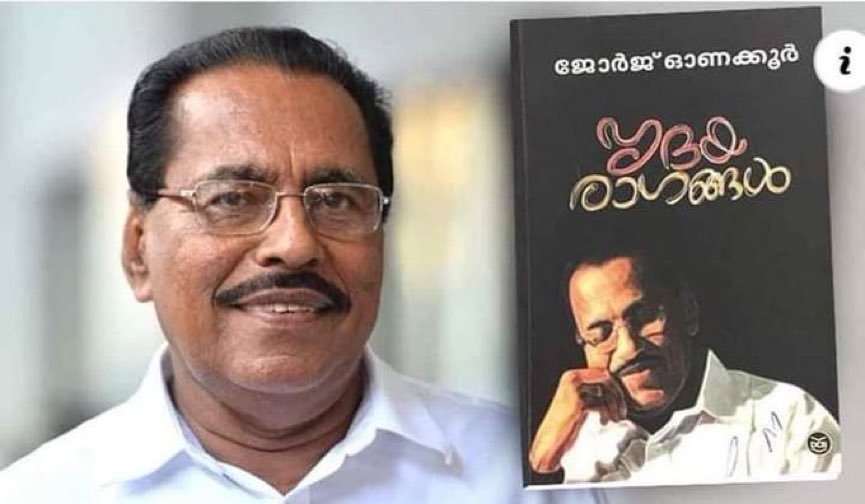 Thiruvananthapuram: Kendra Sahitya Akademi Award for George Onakkoor. The award was given for the autobiography 'Hridayaragangal'. Raghunath Paleri won the Children's Literature Award and Mobin Mohan won the Youth Award. Paleri won the award for his work 'Avar Moovarum Oru Mazhavillum'. Mobin Mohan won the award for his novel 'Jakkarantha'.
Renowned as a novelist and storyteller, George Onakkoor has served as the Director of the State Encyclopedia Institute, the first unofficial chairman of the State Resource Center, the director of the Institute of Children's Literature, and the head of the Balakairali Encyclopedia.
He was awarded the Kerala Sahitya Akademi Award in 1980 and 2004, the Thakazhi Award in 2006, and the Kesavadev Sahitya Award in 2009.