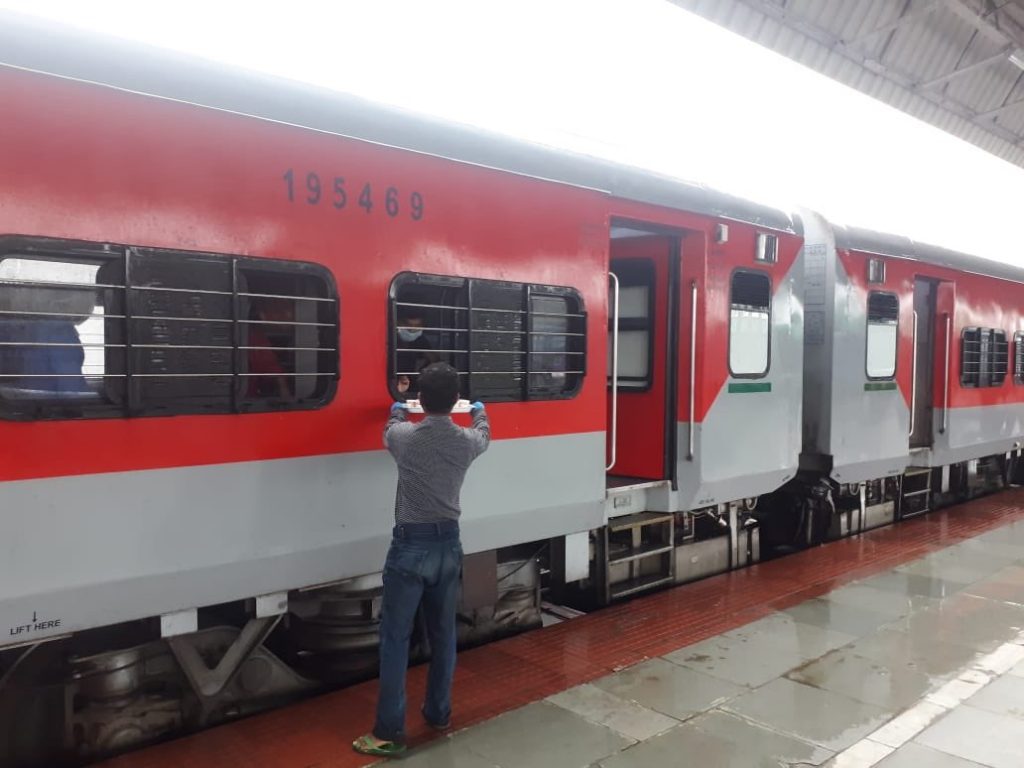 Thiruvananthapuram: More trains in the state will start service from tomorrow (Wednesday). The Intercity Express and Janashatabdi Express will start running from tomorrow. The Railways has decided to run several partially halted trains from tomorrow.
Reservations have been made for resumption services, including Intercity and Janashatabdi. Railways may also announce the launch of more long-distance trains tomorrow.
After the lockdown began, the Southern Railway cut off many trains due to a lack of passengers. These include Janashatabdi. But some long-distance trains remained in service.