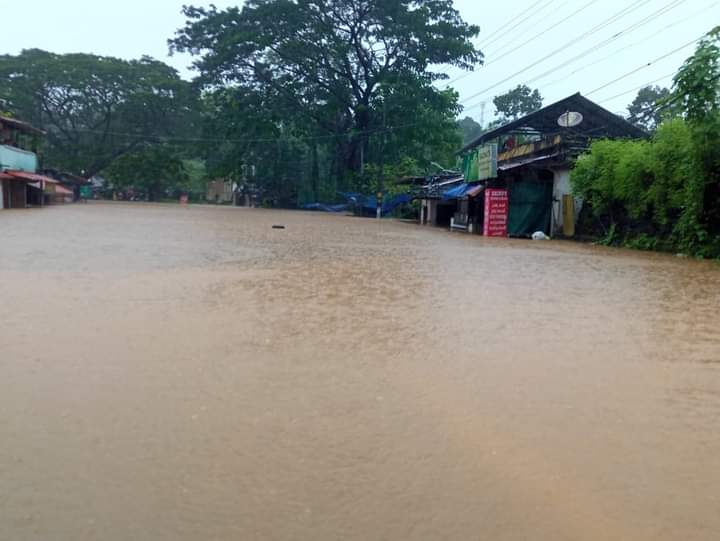 Health Minister Veena George has directed the health department to be vigilant as heavy rains continue in various districts. A meeting of the district medical officers was convened yesterday under the chairmanship of the minister to assess the preparations.
The Minister directed the Director of Health and the Director of Health Education to ensure that hospitals are ready to deal with emergencies. Special treatment facilities will be provided in hospitals if required.
Adequate medication is guaranteed. Covid protocol must be followed in the camps. Those with symptoms will be relocated. Antigen testing will be done at the camps if necessary. The Department of Health has already issued guidelines in this regard. The Minister said that the activities of the health department should be carried out as per these guidelines.
As the rains continue, there is a risk of contagious diseases. Extra care is needed to prevent contagion during covid. Personal hygiene and environmental hygiene are very important. Special care should be taken not to mix sewage with freshwater during the monsoon. If not taken care of, waterborne diseases such as diarrhea, jaundice, typhoid, and cholera can spread.
Doxycycline tablets should be taken by people, including volunteers who come in contact with sewage. Complications and death can be avoided by ensuring treatment as soon as the symptoms of leptospirosis appear, the Minister said.