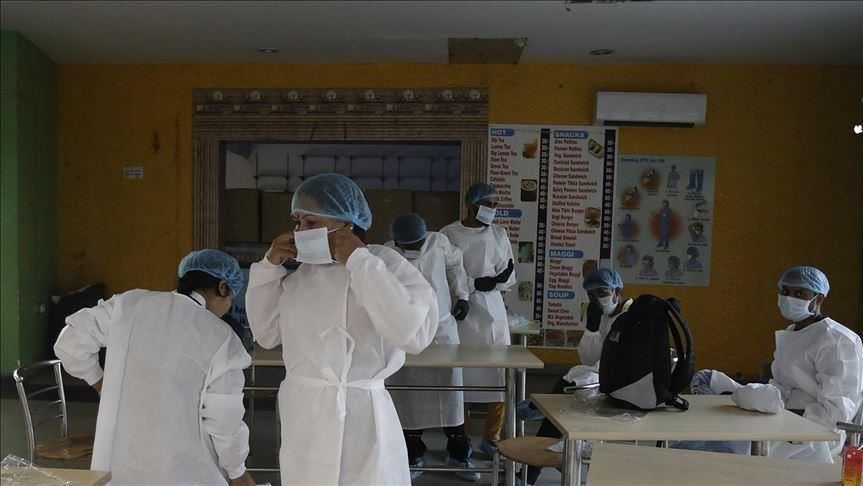 Thiruvananthapuram: Government Medical College doctors in the state will strike to protest against non-payment of salary arrears and allowances.
The indefinite boycott will begin tomorrow. The OP will boycott and protest on the 17th of this month. Doctors said they would also boycott pre-arranged surgeries.
Pay ward duty and VIP duty will be boycotted. Non-Covid meetings will also be boycotted. Black Day will be observed every day from tomorrow.