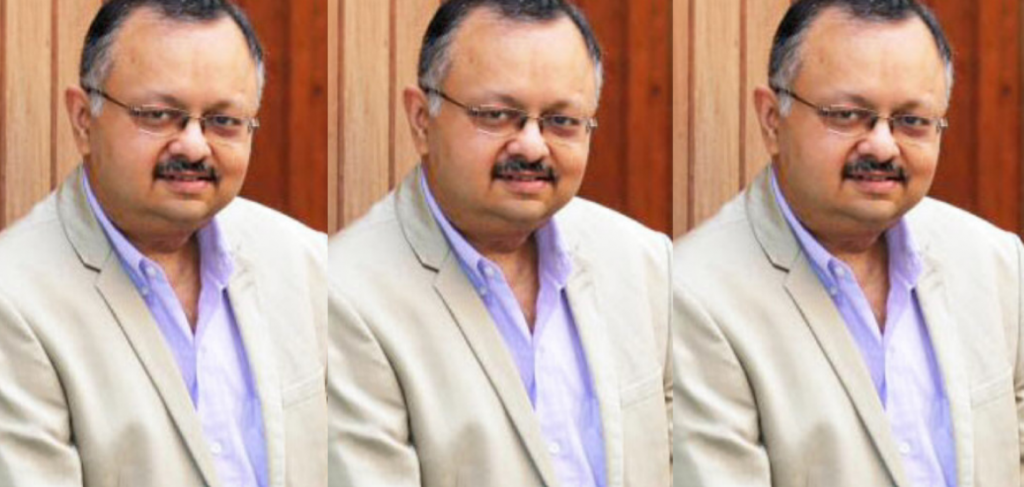 Mumbai: The Bombay High Court has granted bail to Partho Gupta, former head of the Broadcast Audience Research Council (BARC), in a case of television rating point (TRP) inflation. Bail was granted by a single bench of Justice Prakash D Naik. A bail of Rs 2 lakh is required and an equal number of sureties are required.
The court granted a one-and-a-half-month extension personal in bail. The Mumbai Crime Branch, which is probing the case, has to appear before Mumbai on the first Saturday of the month. The trial court and the investigating officers must appear in person as required. Passport must be kept.
Dasgupta was arrested on December 24. WhatsApp chats between him and Republic TV editor-in-chief Arnab Goswami are key evidence in the case. Of these, Arnab's disclosure of information related to national security was controversial.
Dasgupta had approached the Bombay High Court after the lower court denied him bail. Dasgupta's request for permission to be shifted to a hospital, citing his health condition, was rejected by the court after a lengthy debate on his bail application.