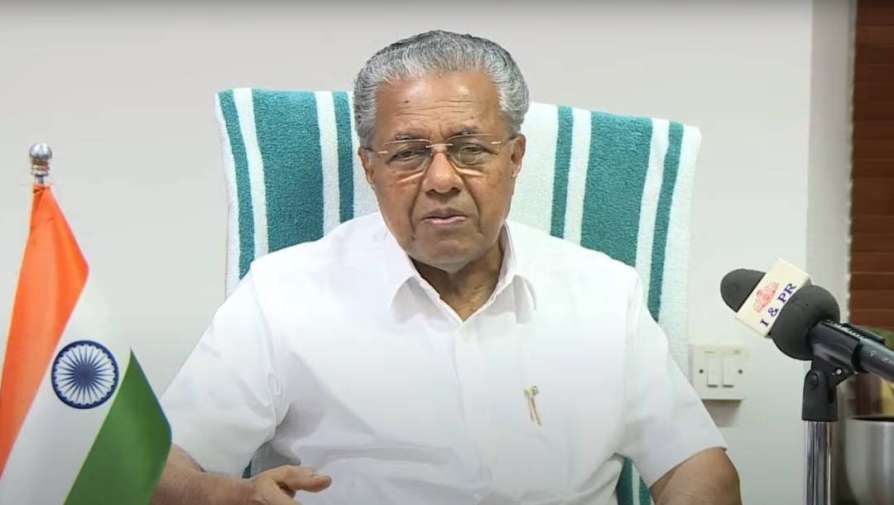 Thiruvananthapuram: Chief Minister Pinarayi Vijayan said that the door-to-door service scheme will be implemented in the state in December. He was talking about the beginning of the door-to-door service project. Initially, the scheme will be implemented in 50 local bodies.
The main beneficiaries of the scheme are the elderly, the handicapped, the disabled, and the inpatients. All of these will be given a card. This will include the name of the local body, ward number, ward member, Asha worker, Kudumbasree worker, and volunteer name and phone number. You can call them on the phone and ask for help when you need the service.

There should not be a situation where people go to government offices for services. The CM said that the door-to-door service scheme is the first step to avoid this. As the scheme expands to the state level in December, training will be imparted to all concerned. A comprehensive training program is being prepared for this. Asha workers are the mainstay of the project. They are the ones who have to make the key intervention and guide in the implementation of the project. In addition, the joint efforts of the people and institutions involved with the people, such as Anganwadi, Kudumbasree workers, ward members, local bodies, primary health centers, and community volunteers, are essential for the success of the project.
In the first phase, services like life certificate, mustering, application to the Chief Minister's Disaster Relief Fund, life-saving medicines, and social security pension will be available at the doorstep. Gradually all services will become part of it. In the first phase, the project will be implemented in 26 and 24 other local bodies in Azhikode, Pattambi, Kattakada, and Changanassery constituencies.
At the Covid stage, online services are mainly relied upon. Steps have been expedited to make most government services available online. As part of this, service centers and Akshaya centers will be strengthened. The Chief Minister said that with the advent of laptops and the internet in all homes, government services will be at the fingertips of the people.