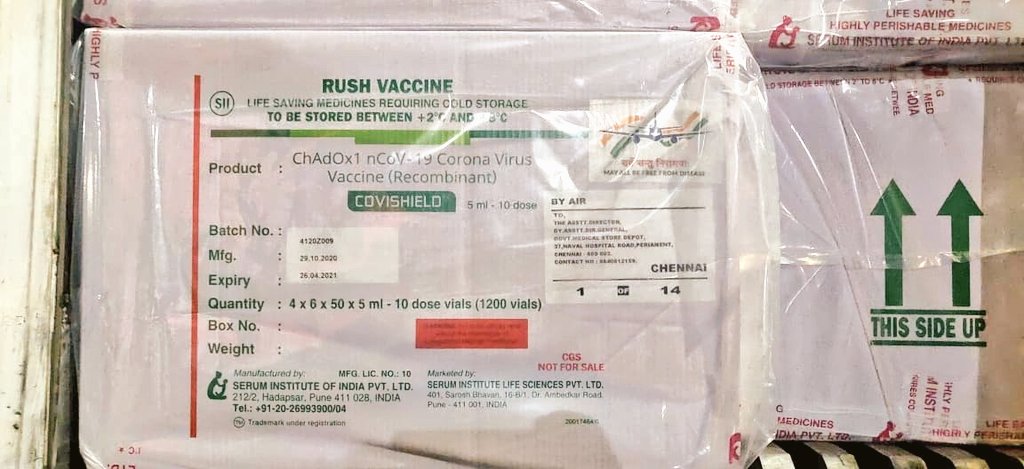 Thiruvananthapuram: District Collector Dr. Navjot Khosa said that Covid vaccination will be given in 43 government centers and 25 private hospitals in the district. Vaccination will be given in 45 sessions at government centers. Arrangements have been made to vaccinate 200 people in general hospitals, district hospitals, and taluk hospitals. Vaccination will be given to 150 people in community health centers and 100 people in primary health centers.
All steps will be taken to make vaccination available to those over 60 years of age and those between 45 and 59 years of age with associated diseases. The Collector requested all to co-operate with the arrangements made to avoid congestion and to strictly follow the instructions given by the officials at the vaccination centers.
Those who have been selected by major hospitals for vaccination will be able to get vaccinated through spot registration from other nearby vaccination centers. The fee for vaccination in a private hospital is Rs.250.
Vaccination will be given at all the 18 training centers for polling officers. Besides, a 10-session special vaccination drive is being organized at Jimmy George Stadium. Govt. There will be no new vaccination registration till March 10 at Medical College Hospital, General Hospital, and Pangappara Family Health Center. However, vaccination will be given to those who have received the token and those who have registered earlier.