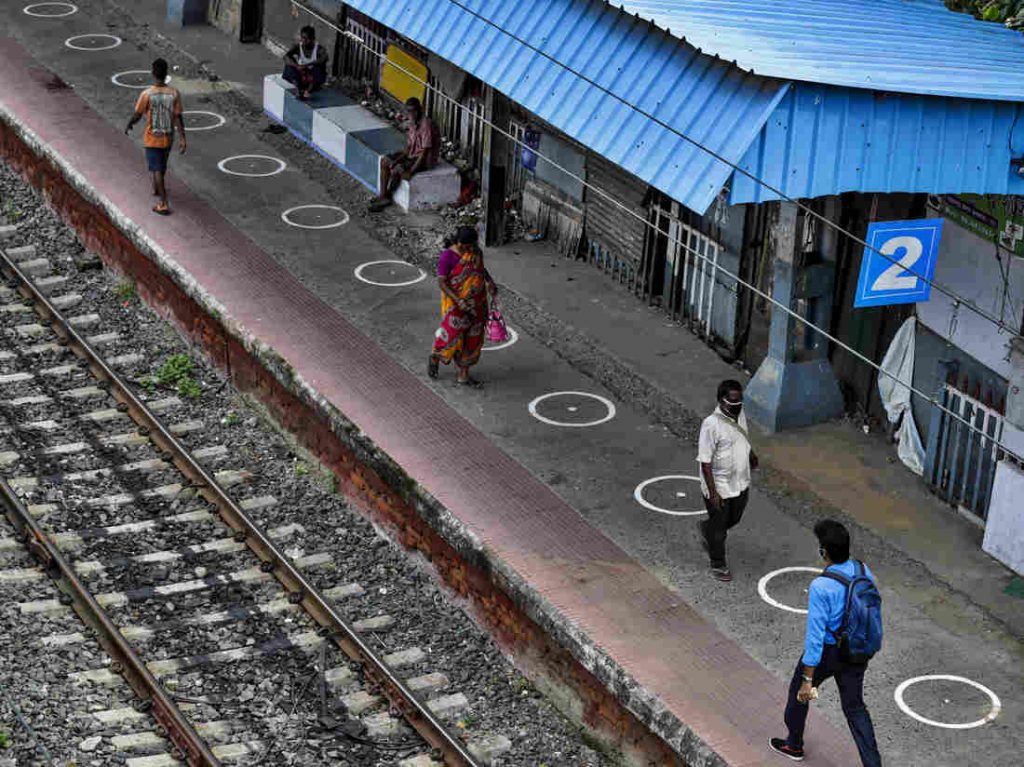 Thiruvananthapuram: The mass inspection related to Covid expansion will be completed today. The proposal is to increase inspections in districts where the covid outbreak is severe.
On the first day yesterday, 1,33,836 people were subjected to the Covid test. The highest number of people tested was in the Kozhikode district, 19,300. 16,210 were examined in Ernakulam and 14,087 in Thiruvananthapuram. The lowest test covid spread is in Idukki, at 3,055. The target is to complete 2.5 lakh inspections today. Based on this, more control will be imposed in the state.
The number of Covid victims in the state is on the rise. Tens of thousands of people were diagnosed with the disease yesterday.