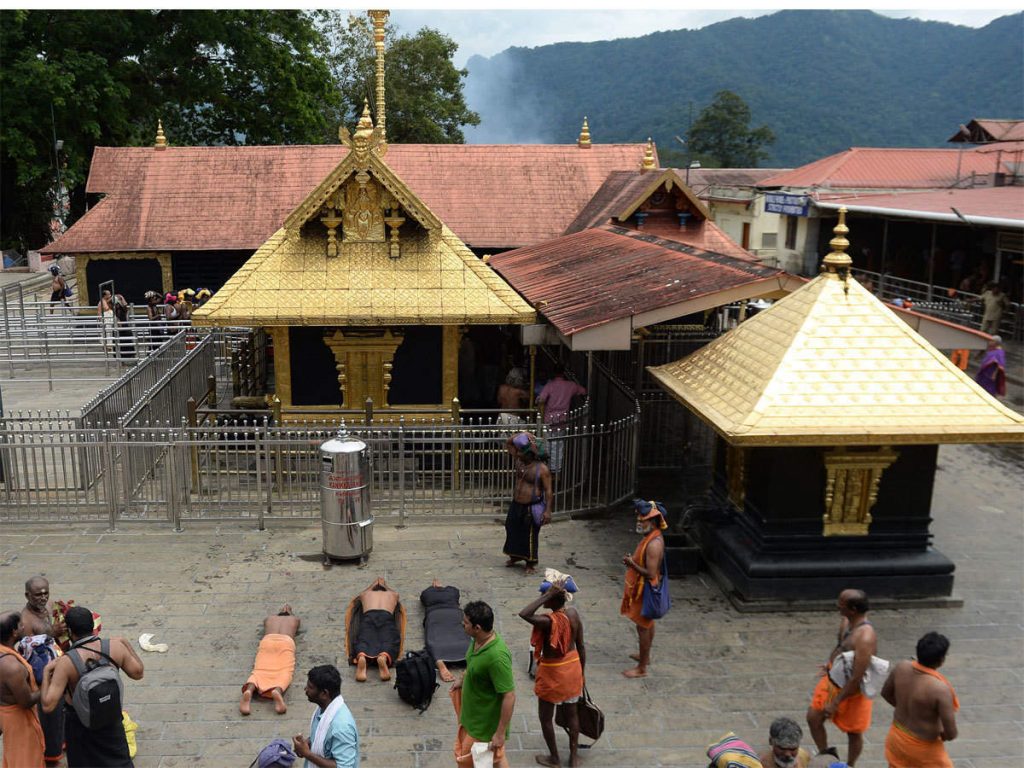 Covid confirmed two more in Sabarimala. Covid was confirmed by the deputy tehsildar in charge of the executive magistrate and a temple employee. Those closely associated with them were monitored.
At the same time, a decision may be taken today on how much to increase the number of pilgrims at Sabarimala. The Chief Secretary's level committee, which met yesterday, had approved the Devaswom Board's demand. At present, about 1,000 pilgrims are allowed daily.
The Department of Health has reported practical difficulties, including the need to increase antigen testing. In this case, the government will make the final decision after receiving the instructions of the Chief Minister.