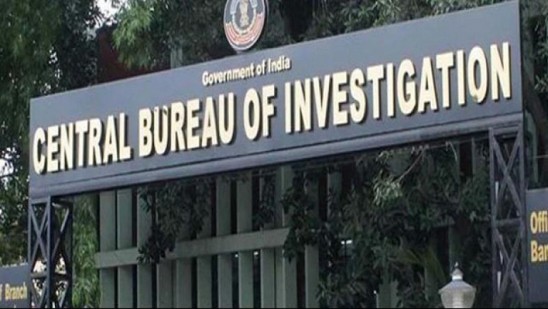 Madurai: The CBI has arrested S Ramakrishnan, assistant director of tourism in India, for allegedly accepting bribes to give star status to hotels that do not even have basic facilities. Ramakrishnan was arrested from Madurai.
The CBI had raided various places in Tamil Nadu and Kerala yesterday in connection with the case. In Kerala, raids were carried out on hotels and agents' houses. In Chennai, a CBI probe found that officials from the tourism ministry had also taken bribes through intermediaries.
The classification, which was suspended in the country due to the Kovid crisis was resumed a week ago.