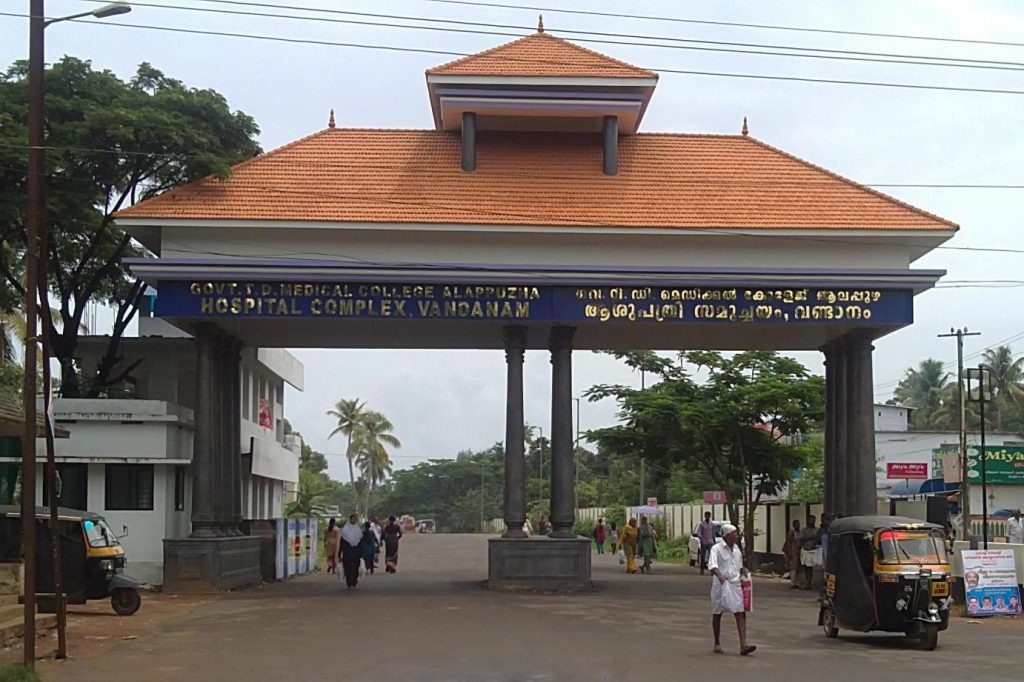 Thiruvananthapuram: Higher Education Minister Prof. R Bindu has said that necessary arrangements will be made for the opening of colleges in the state from October 4. The meeting of all higher education institutions and heads of institutions was convened online. The minister said the general approach was to give classes to students on half of the days off.
Classes are open to final year students from all higher education institutions. Steps will be taken to sanitize the class before the students arrive. The assistance of local bodies and voluntary organizations will be sought for disinfection.
All students should receive at least one dose of the vaccine before classes begin. Based on this, a special vaccination drive will be conducted focusing on institutions. Minister Veena George has said that the health department will make arrangements for this. Heads of institutions were asked to prepare a list of students who had not taken at least one dose of the vaccine.
It has also demanded the formation of a covid vigilance committee at the institutional level. Collectors will be asked to hand over the institutions which are now functioning as CFLTCs. The Minister said that the responsible intervention of the college community is needed.