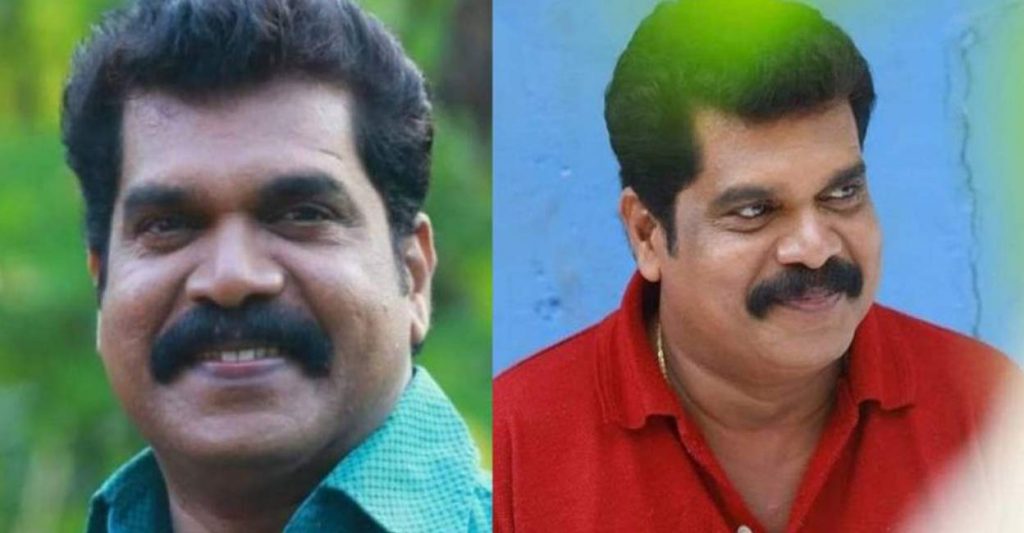 Thiruvananthapuram: Prominent serial actor Ramesh Valiyasala has passed away. He was found hanging in a room at home this morning.
Ramesh Valiyasala, who entered the miniscreen world through drama, was one of the busiest actors in the Malayalam series. Has been active in the serial industry for over 22 years.
He was educated at a Govt. model school. He became active in drama while studying at Arts College, Thiruvananthapuram. After college, he became part of the miniscreen.
Actor Balaji Sharma said that he could not believe Ramesh's death. Balaji says that they were completely happy when they acted together in 'Varal' two days ago and do not know what happened next.